Conversations: The OSA 150 Years - 3rd 150th Anniversary Members' Exhibition @ The Orillia Museum of Art and History
Orillia ON, July 23rd, 2022
"In this members' exhibition, Conversations, artists were invited to research the rich legacy of our members from 1872 onwards. They were asked to dialogue with artists of the past or contemporary members whose works spark resonance or difference in relation to their own practice. Artists were challenged to interrogate, transform, reformulate, and relate to works by other OSA artists."
I chose Lawren Harris; a founding member of the Group of Seven. Below to the left is Lawren Harris' "War Painting" from 1943, followed by my work on the right, "Heroes" from 2019.
"When comparing the two paintings I found it amazing that after seventy-seven years I could see so many similarities. I created the desired effect of unusual and brilliant colours and contrasting massive shapes so as to give the illusion of landscape. Sky, mountains, and water all come to mind when looking at these shapes. I think this is also what Lawren Harris had in his thoughts and wanted his audience to feel."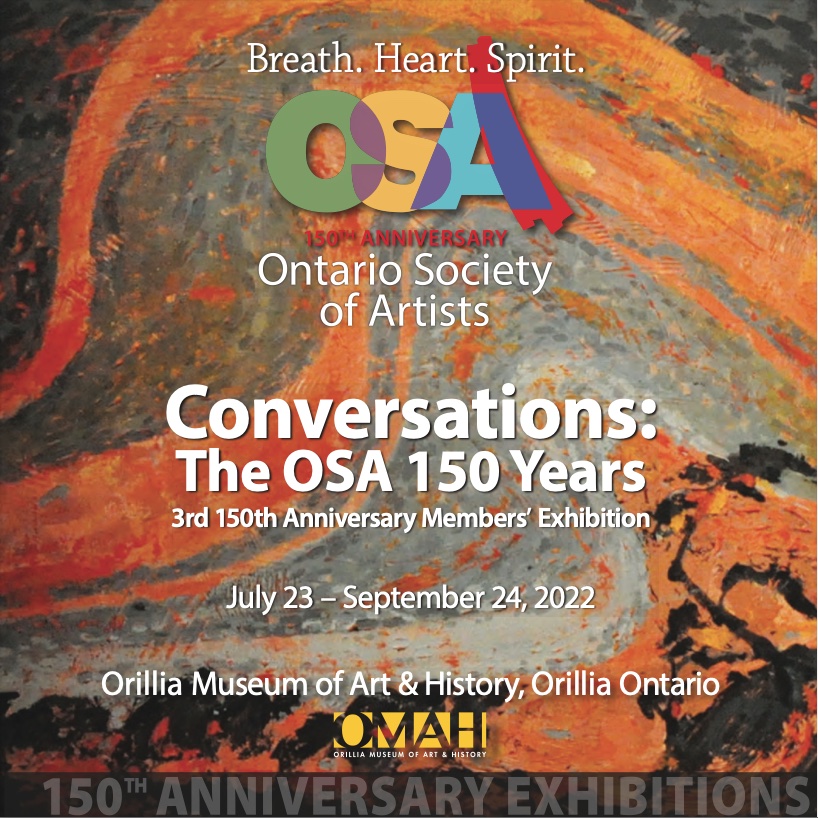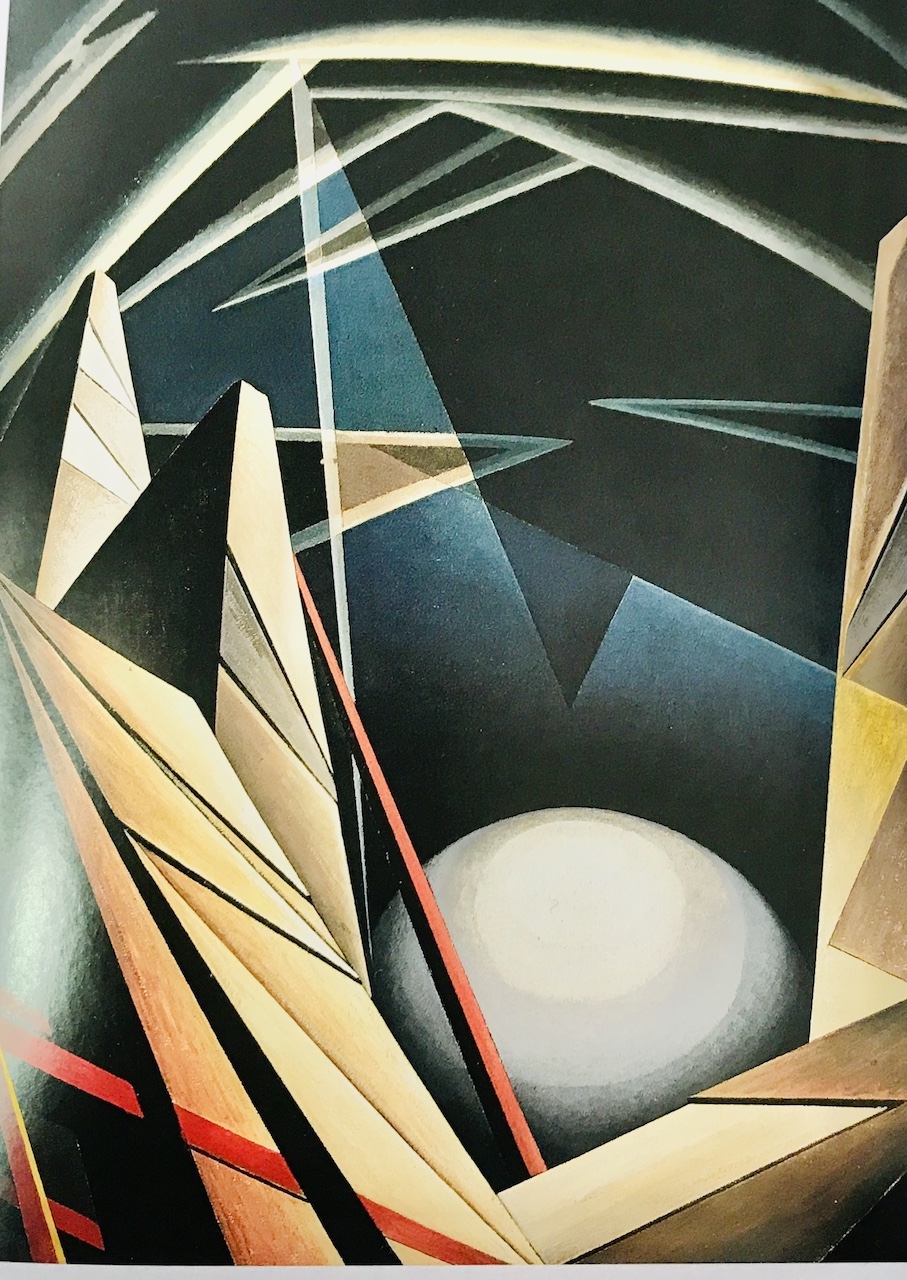 (Left) Harris, Lawren, "War Painting", 1943. (Right) Clarkson, Pauline, "Heroes", 2019.